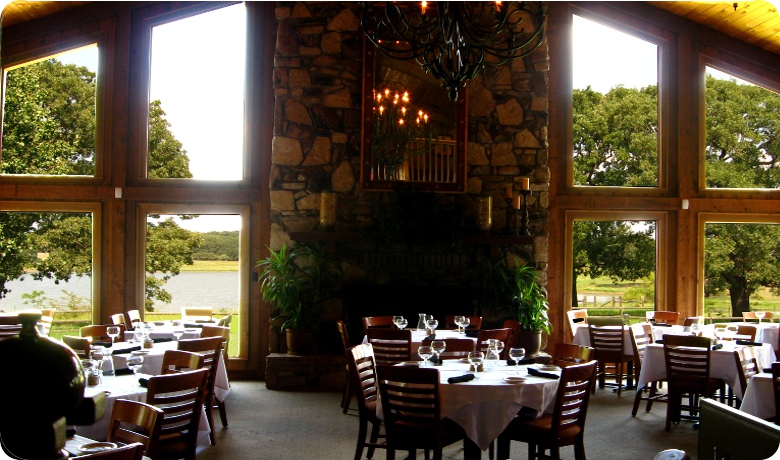 Fine Steaks, Quality Seafood and Great Service in an Upscale Rustic Atmosphere
Hungry after browsing the Canton Trade Days or fishing at Lake Tawakoni and starving for New York strip steak served with a baked potato and creamed corn? Returning home to Dallas after a winning streak in Shreveport and craving pecan breaded catfish with Sauvignon Blanc? Or are you a local East Texan looking for a hearty chicken fried beef tenderloin dinner in beautiful, convenient surroundings with family? No matter where you're coming from, Four Winds Steakhouse is your destination for dinner.
Four Winds Steakhouse is located off of I-20 near Wills Point, TX. Located on a beautiful 1,100 acre East Texas ranch, Four Winds Steakhouse has built its reputation on serving the finest steak with the best service in the most serene of locations.
Reserve a table today online or give us a call at 903-873-2225. We welcome large parties.
21191 FM 47 Wills Point, TX 75169 | 903-873-2225