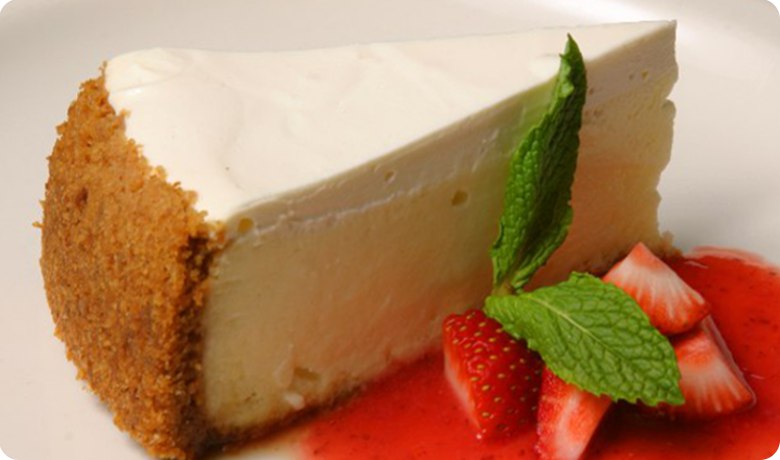 Frank Rumoré and Four Winds Steakhouse
Located in the ranch house of former Dallas Cowboy Lee Roy Jordan, Four Winds Steakhouse is located amongst 1,100 acres of old oaks and looks onto a small pond.
Inside this rustic but modern ranch house, former Del Frisco's chef Frank Rumoré, with 30 years experience, and his team cook the finest steak and seafood for groups of all sizes as they have for five years.
We can't wait to have you here and to serve you our best. Reserve your table today.
Like us on Facebook and follow us on Twitter: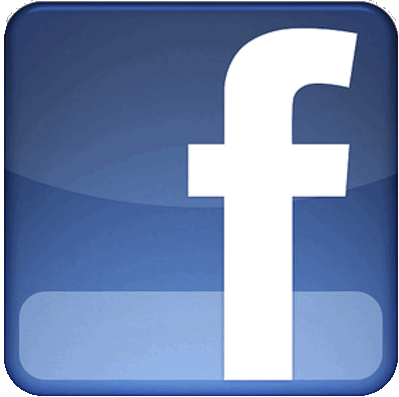 21191 FM 47 Wills Point, TX 75169 | 903-873-2225