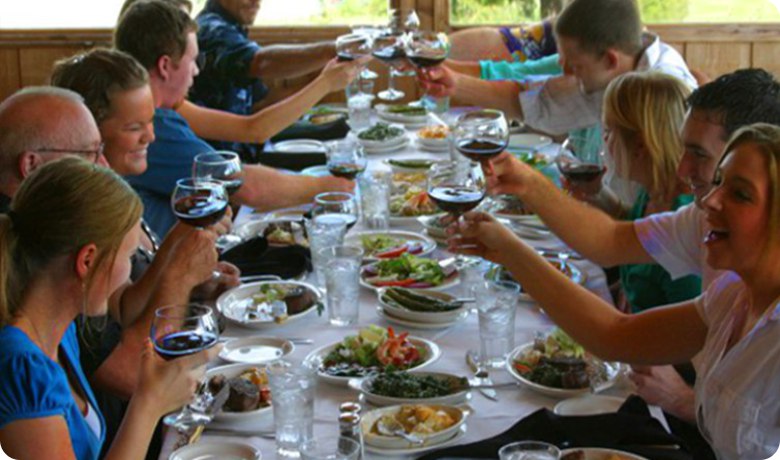 Reservations
Reserve a meal at our beautiful ranch near Wills Point, TX, and Lake Tawakoni to discover the true taste of East Texas. We serve dinner from 5:00 pm to 10:00 pm Tuesday through Saturday. Reserve a table online below using Open Table or call us after 2:00 pm at 903-873-2225.
Gift Certificates Available
Order a gift certificate, come in and purchase a one after 2:00 pm, or call us to order one to be mailed to your home.
21191 FM 47 Wills Point, TX 75169 | 903-873-2225