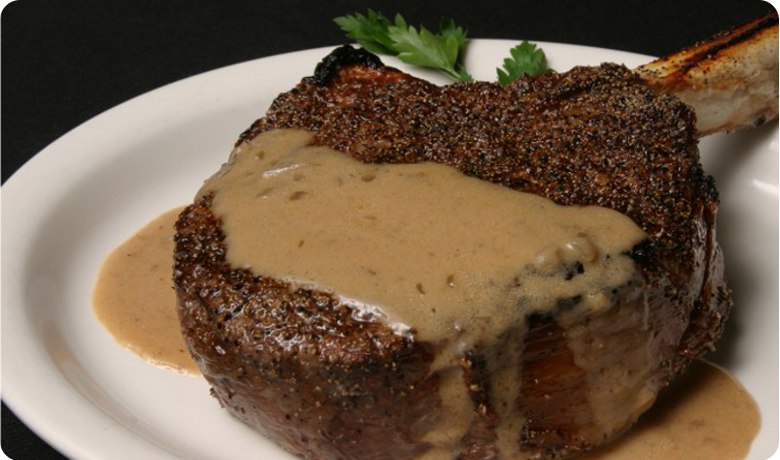 Reviews
Best Destination Dining 2007
"...Once a ranch house built by former Dallas Cowboys middle linebacker Lee Roy Jordan, Four Winds is a rustic cedar tabernacle with obese shrimp in the cocktail, house-made mozzarella in the caprese and charred steaks that look like hunks of cooled Hawaiian lava flow that get the hot flow going in the mouth. Dab that drool. Perched on an 1,100-acre stretch an hour or so out of Dallas, dining here is like a four-hour vacation. Pitch a tent near the gazebo if the big, grippy Cabs from the wine list get the best of you."
-Reviewer, Dallas Observer
Best Overall and Average 4.7/5 for 200+ User Reviews

"This was our first visit to Four Winds and we just loved it, we highly recommend this secluded spot in Wills Point. Fabulous steaks and the wine was very good, we can't wait to go back and take more of our friends for this experience, it will also be one of my new favorites for romantic dinners. Thank you."
-User Review Open Table
"My uncle has a ranch between Canton and Kaufman and eats at Four Winds on a regular basis. He is always looking around the place while there because he bumps into so many of the other ranch owners in the area."
-User Review Chowhound
"[Four Winds Restaurant has] created the kind of complete sensory dining experience that you will never forget. This is the ultimate steak house."
-User Review Yelp
21191 FM 47 Wills Point, TX 75169 | 903-873-2225